Just like our system, we're keeping score.
Experience the thrill of the world's most advanced portable archery and bowhunting simulator, complete with real-time automatic scoring! Add to your archery shop's arsenal or set it up at your home range.
The Minum Difference
Use real equipment

The Minum Archery Simulator is designed to be shot with your regular bow and and regular arrows.

Real-time automatic scoring

Our system will score your shots, registering your arrow down to the pixel.

Inside or Outside

MinumOS does not require pitch black to work well. If shooting outdoors, all the cover you need is a popup tent with 3 walls.

Easy, 4 point calibration

Calibration takes less than a minute. Simply follow on screen instructions to touch four spots with your arrow.

Wireless control

Wirelessly control MinumOS from the shooting line using our MinumOS Remote app for android.

Learn More

Extensible

Expand your simulator content library over time by downloading new animal, target, or game modules.

modules
Modules
Regular price
$300.00 USD
Regular price
$350.00 USD
Sale price
$300.00 USD
Unit price
per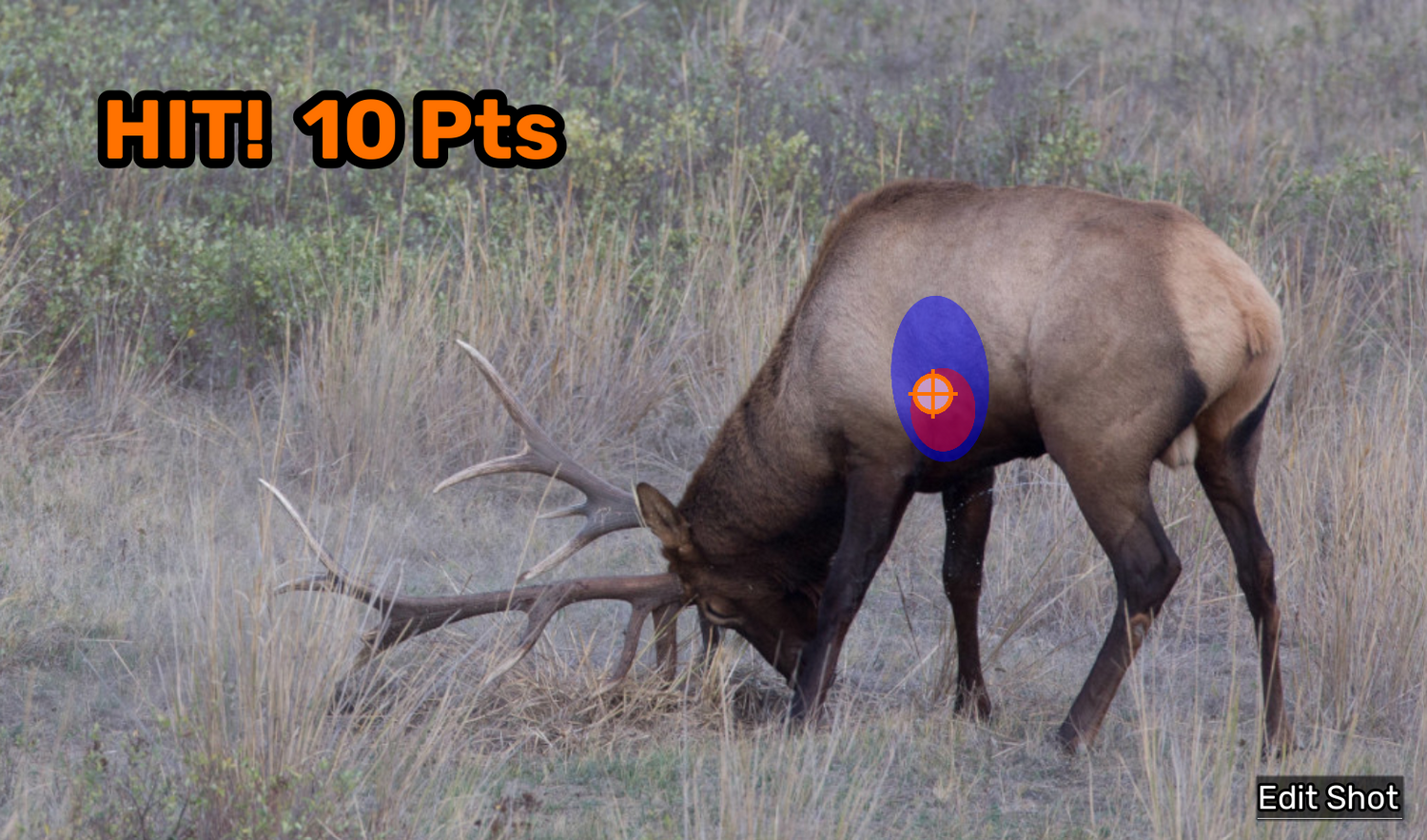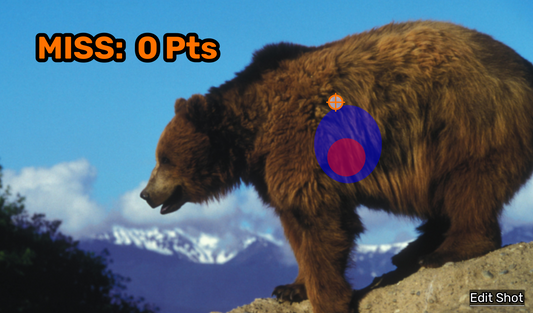 What about Simulator 1.0?
Minum Archery Operating System, or MinumOS, was originally designed to make it easy for you to build your own archery simulator. All required hardware for our original design, Minum Simulator 1.0, is affordable and available off the shelf. While it does not provide as much polish or performance as Simulator 2.0, it is still a good entry-level system and can still be built using our original 1.0 DIY build guide.